On August 8, the Shanghai Municipal Commission of Economy and Information Technology issued the "Announcement on the List of the Fourth Batch of Specialized, Specialized and New "Little Giants" in Shanghai and the List of the First Batch of Specialized, Specialized and New "Little Giants", Prismlab China Ltd. (hereinafter referred to as Prismlab) was successfully selected!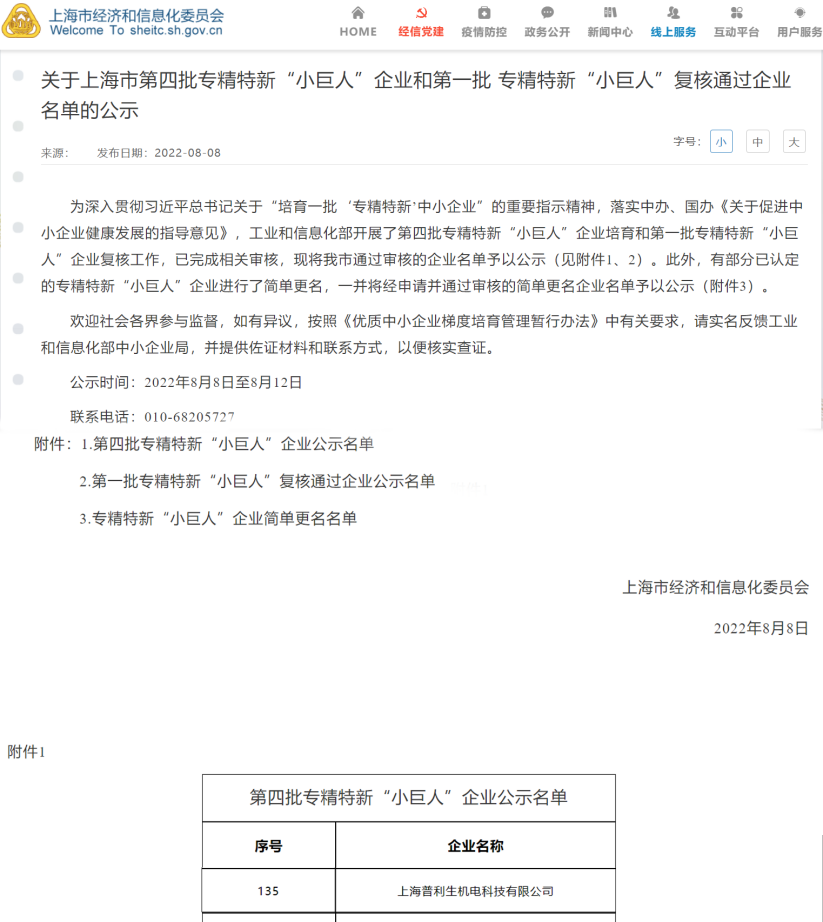 The "Little Giants" of specialization and specialization are selected by the Ministry of Industry and Information Technology with outstanding performance in four aspects: specialization, refinement, specialization, and novelty. Weaknesses in the industry, improve the modernization level of the industrial foundation and advanced industrial chain, and provide strong support for promoting high-quality economic development and building a new development pattern. It is a new force for my country to achieve a strong manufacturing country.
prismlab is committed to providing continuous batch 3D printing application solutions, and this list is a concrete manifestation of its manufacturing capabilities and corporate influence.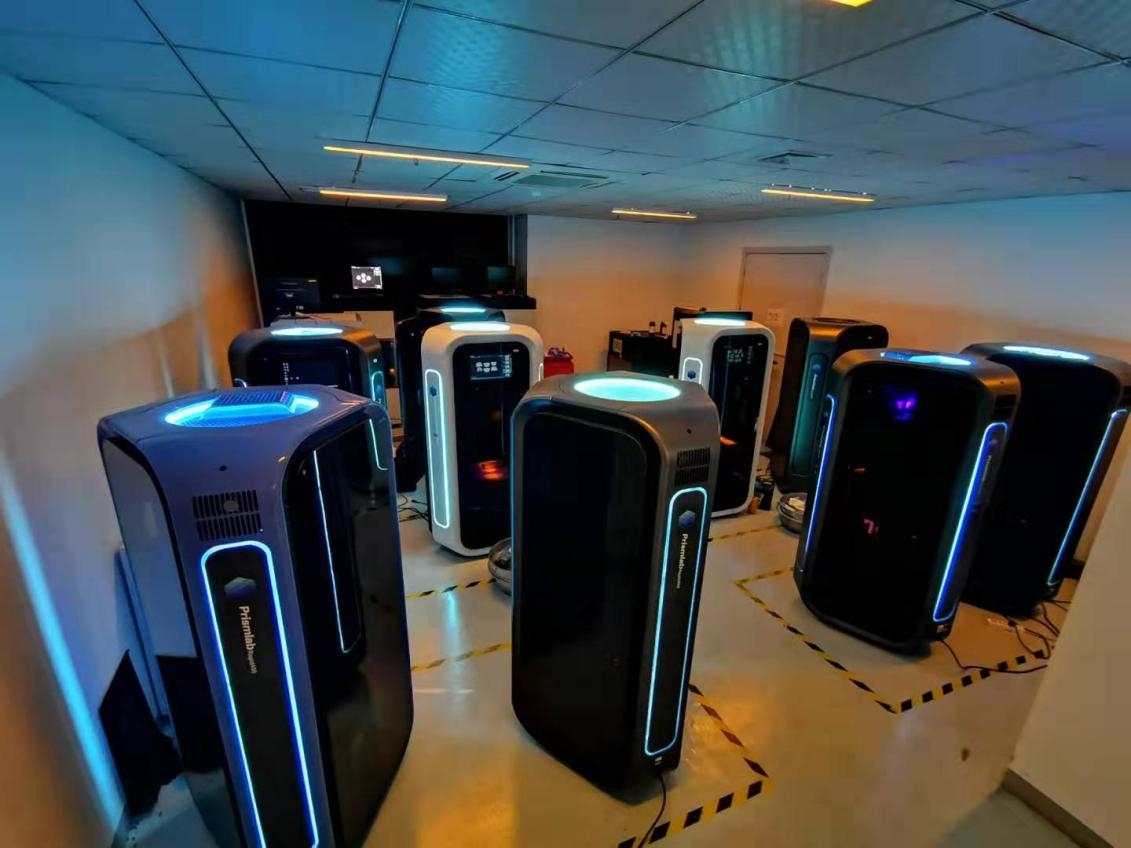 prismlab is mainly engaged in the research and development, production, sales and service of high-speed light-curing 3D printers. The company's technical research and development personnel account for nearly 60%. Since 2013, prismlab has used its accumulation in photosensitive technology and mass production experience to successfully develop its original MFP light-curing 3D printing technology, and on this basis, it has developed a series of 3D rapid prototyping systems, and Matching light-curing resin materials, the products are sold in more than 50 countries and regions in the world.
As a technology-driven 3D printing company, prismlab has overcome many technical difficulties with its own strength, and has obtained dozens of core patented technologies.
In the past five years, he has presided over and completed major domestic research projects such as "National Key R&D Program/Micro-Nano Structure Additive Manufacturing Process and Equipment" and "Dental 3D Printing Intelligent Service Project".
It has made remarkable achievements in the field of 3D printing, and has gradually grown into a backbone to promote the development of domestic 3D printing technology!
---
Post time: Aug-18-2022