Recently, Prismlab China Ltd. (hereinafter referred to as Prismlab) participated in the Central (Zhengzhou) International Dental Exhibition held at Zhengzhou International Convention and Exhibition Center from September 15th to 17th with its flagship model-Rapid400 series 3D printing equipment and 9 The National Dentistry Home Development Management Forum held in Dongguan from January 17th to 18th, communicated face-to-face with our customers and jointly promoted the vigorous development of dental digitization.
01 Central (Zhengzhou) International Dental Exhibition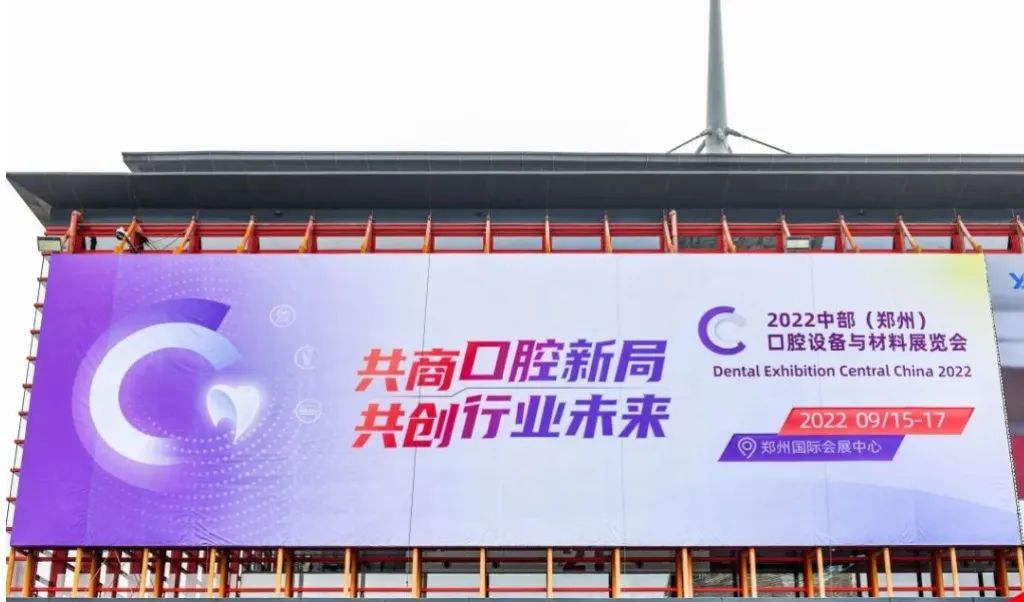 After several delays, the Central (Zhengzhou) International Dental Exhibition was finally successfully held. As the only dental digital source manufacturer exhibitor, Prismlab added a lot to this exhibition, and at the same time aroused the interest of many exhibitors. Added a lot of tech.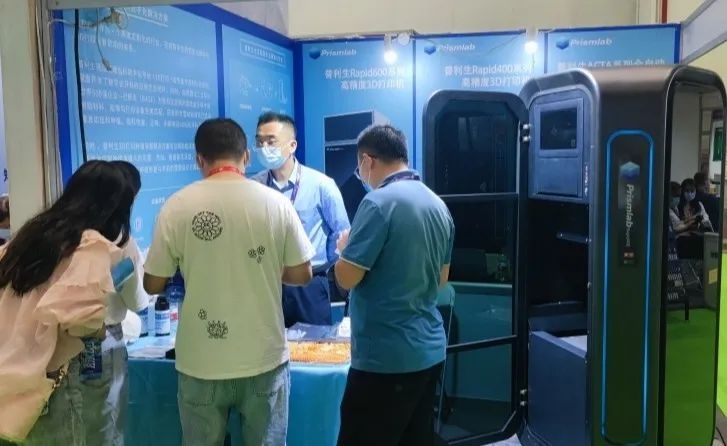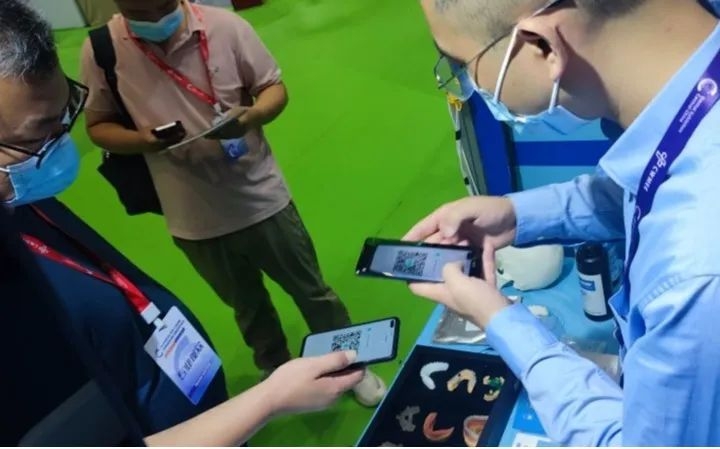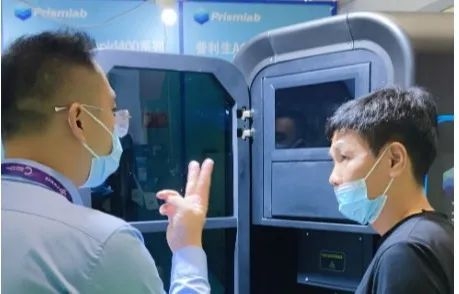 Prismlab has been committed to the development and promotion of dental digitization for many years. This exhibition exhibited the Rapid-400 series of 3D printing equipment with independent intellectual property rights and industrial-grade large format. This device can effectively help corporate customers achieve their corporate goals of reducing costs and increasing efficiency, and achieve growth against the trend in the current complex situation.
02 Annual Meeting of National Denture Home Development Management Forum
On September 17, the 2-day "National Denture Entrepreneurs Fifth Enterprise Development Forum and Management Learning Annual Meeting" (referred to as the "Forum") was grandly opened in Shenzhen, with nearly 200 nominal dental entrepreneurs, industry leaders and representatives from all over the country. Experts and scholars participated in the grand event, exchanged and improved, and sought common development.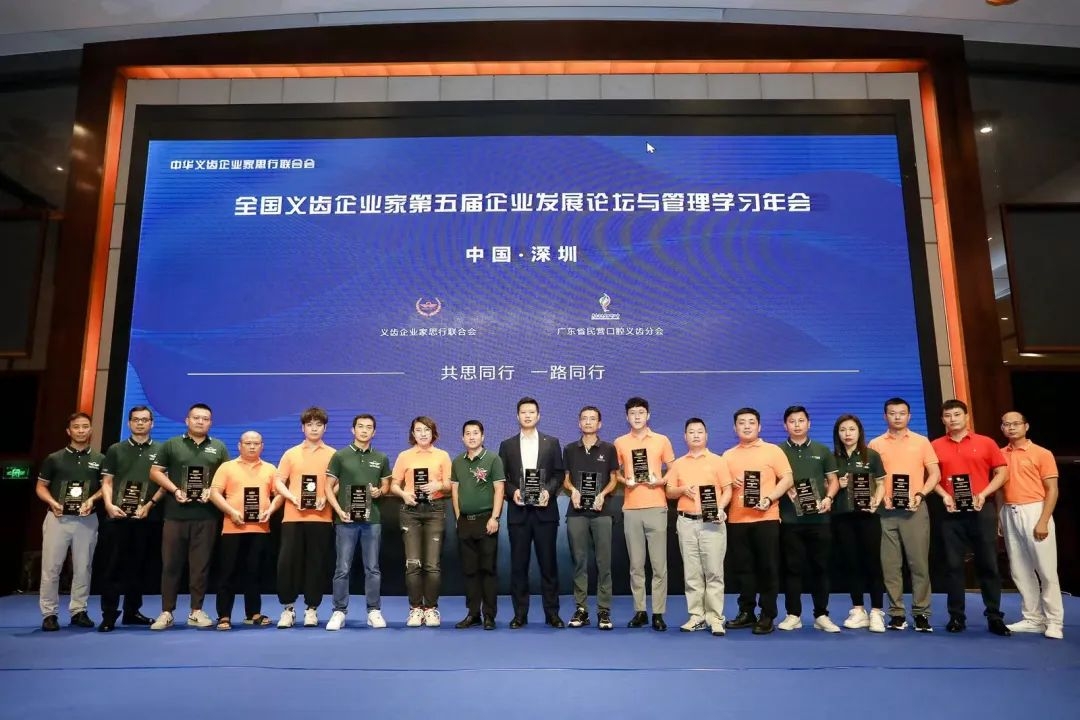 Prismlab was invited to attend the conference due to its outstanding contribution to the digitalization of dentures, and conducted a series of in-depth exchanges and discussions on the theme of the management and development of denture entrepreneurs.
In order to facilitate the majority of denture entrepreneurs to fully understand the digital 3D printing technology, Prismlab brought its star product RP400 3D printer to the conference site for denture entrepreneurs to truly understand and observe. Denture entrepreneurs stopped to visit, and conducted detailed consultation on equipment performance and price.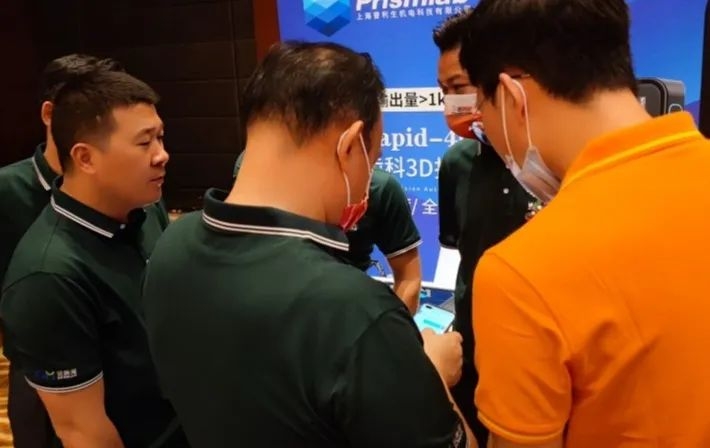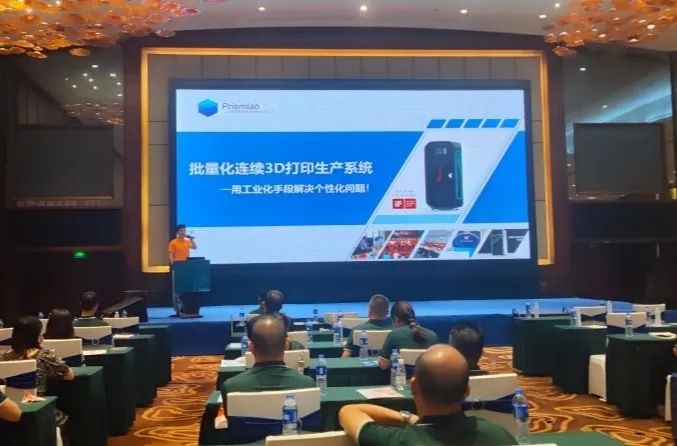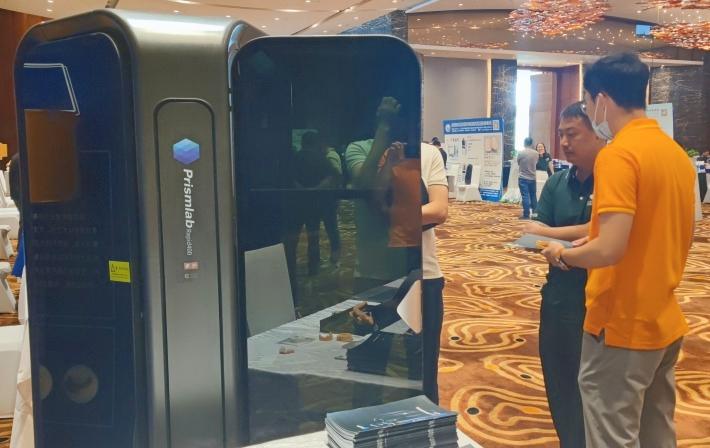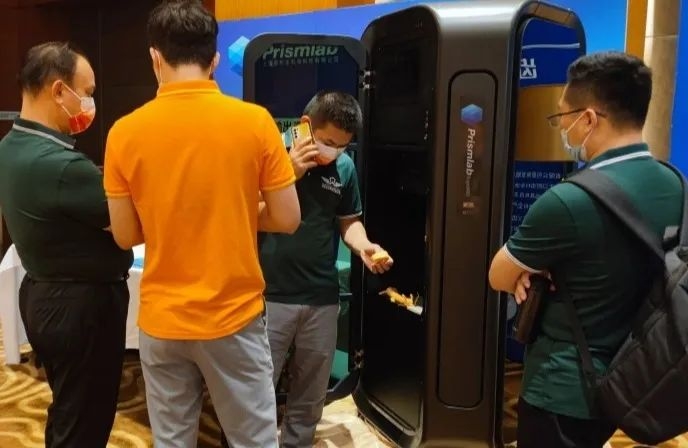 This forum not only built a platform for mutual exchange and learning for colleagues in the dental industry, but also provided high-quality services such as "promoting innovation, transformation of achievements, and integrating resources" for promoting the development of the denture industry. It is believed that the future of the denture industry must be the promotion and extension of digital manufacturing, which will bring earth-shaking changes to people's lives.
---
Post time: Sep-23-2022